Dame Tanni is appointed to the House of Lords
Friday 5th February 2010
At 10.00 this morning it was announced that Dame Tanni has been appointed to the House of Lords where she will serve as a Crossbench (non-party political) peer.
Dame Tanni is perhaps most recognisable as one of Britain's greatest paralympic athletes. In the years since her retirement Tanni has continued to play a major part in disability sport and the administration of sport in Great Britain, as well as being a board member of Transport for London and on the board of the London Marathon.
Tanni hopes to use the wealth of her experience and knowledge to enhance debate in the House.
Tanni is first lady of sport
Times Sporting Power 100 list published 24 January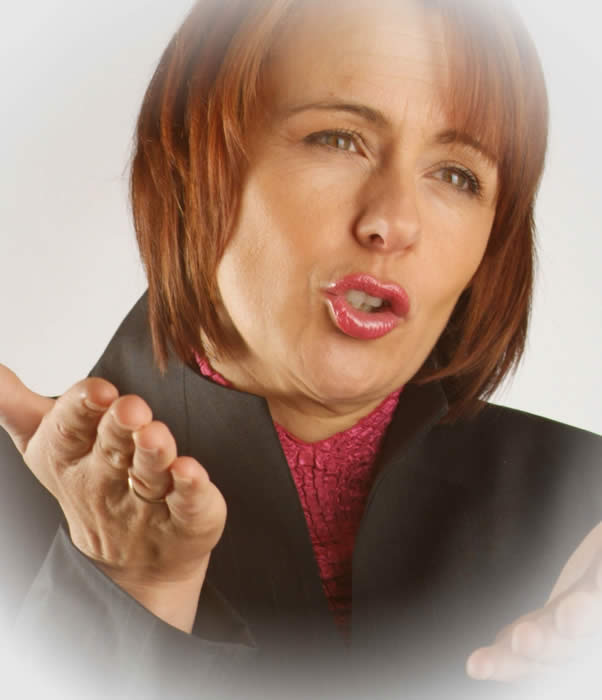 Dame Tanni is ranked top woman in the Times Newspaper's Sporting Power 100 most influential people in British sport today, placing her number one both on and off the track.
Thousands of contenders were distilled down to the final Power 100 according to the influence they wielded over their sports in Britain and other sports, too. Also important was their impact at grass roots level, their place as crowd-pleasers and the esteem in which they are held.
Dame Tanni was placed 42nd in the overall 100 with Dame Sue Campbell, Chairman UK Sport and Tessa Jowell, Olympics Minister, close on her tail. Sir Alex Ferguson, manager of Manchester United was listed as most influential person with Lord Coe, Chairman of LOCOG, second.
UK Sport welcomes Tanni's review
London 22nd January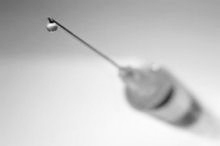 UK Sport has welcomed todays publication of Tanni Grey Thompson's anti-doping review. The review, commissioned by UK Athletics Chief Executive Neils de Vos, has made 22 recommendations covering all aspects of anti-doping policies and education within the sport.
"We welcome this report which is indicative of a National Governing Body which takes its anti-doping responsibilities seriously and is looking to take a lead," said Andy Parkinson, Director of Drug-Free Sport at UK Sport. "We believe the internal changes recommended, along with the required cultural shift amongst athletes highlighted in the report, will put athletics in the UK in a good position through to 2012 and beyond."
Over 400 stakeholders contributed to the review to supplement the input from an expert panel featuring Grey-Thompson along with Ed Moses, Colin Jackson, Mike Lee and John Scott.
A number of the recommendations are focused around the education process and the need to begin delivery at an earlier age. UK Athletics have also committed additional resources to enhancing this area and widening the reach of its anti-doping team.
"We have a collective responsibility as athletes, administrators, coaches and parents to ensure a greater cultural understanding of what it takes to be involved in doping and to use this in a positive way, in order to better educate a younger generation," said Grey-Thompson.
De Vos added:"I and the UKA Board would like to place on record our thanks to Tanni and the panel for giving their valuable time to this review. We will adopt all 22 of the recommendations which fulfill my original objectives of tightening up our rules and procedures to ensure absolute clarity amongst all athletes as to the consequences of taking performance enhancing drugs.
"The recommendations made by this review mean that any athlete stupid enough to do so will not only destroy their career as an athlete, but also any future career in the sport as an administrator or coach – the deterrent just got much stronger."