News
News
The Force is with Tanni!
16 Dec 15
Tanni was lucky enough to be able to indulge her geeky side after being invited to the premiere of Start Wars, The Force Awakens, last night in Leicester Square.
As a huge Star Wars fan Tanni had a great time and said "It was so good I can forget that Episodes 1 to 3 exist!"
Tanni is a huge Star Wars fan and even had it as her specialist subject on Mastermind several years ago.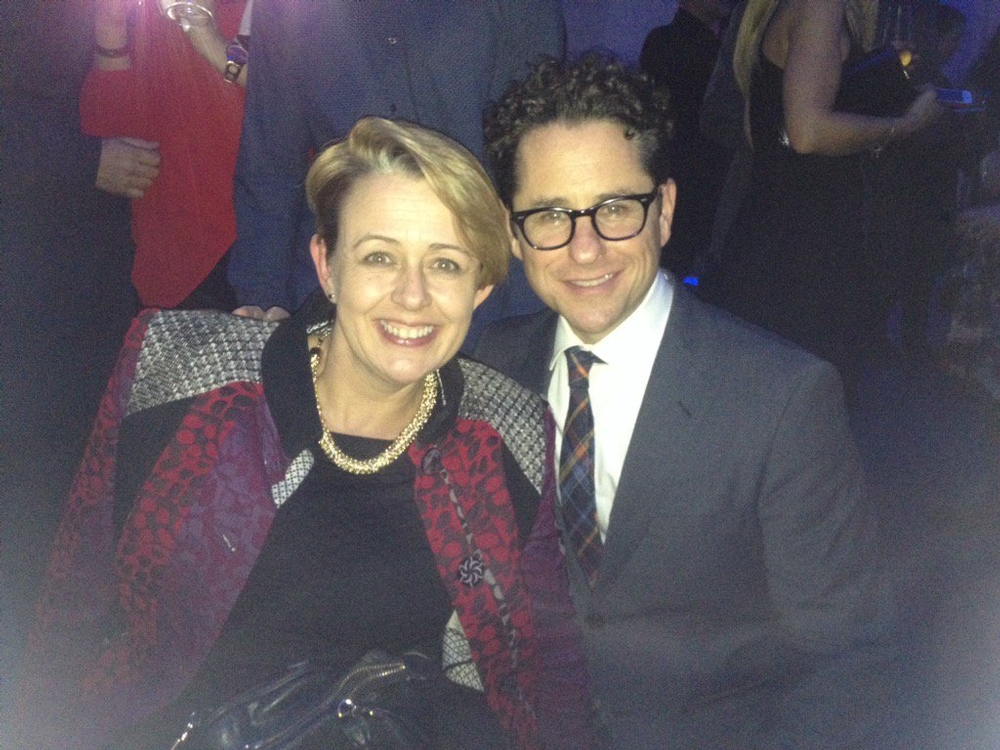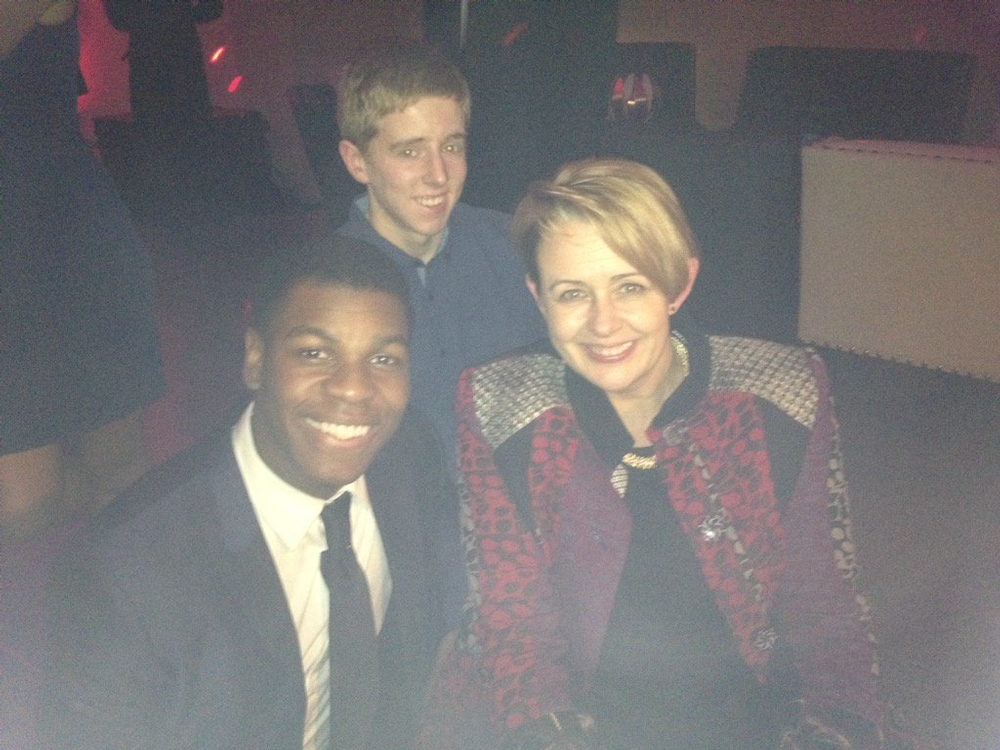 ---