News
News
Looking At The Stars
20 Nov 15
Tanni was honoured to officially open a new telescope facility at Sunderland Astronomical Society.
The Society are based at the Washington Wetlands and have recently installed a new accessible stand for their telescope to allow people with disabilities to access the faciities.
Tanni said: "It's amazing to be here – I don't think I've ever opened anything in the dark before!
"It's a great place for people who want to get out and about. I used to love watching the stars with my grandad, and I know that my daughter would love to come and visit here too."
Sunderland Astronomical Society's vice-chairman Paul Meade said: "It was great to have Baroness Tanni Grey-Thompson here to open our new mount and telescope."
He added: "Because telescopes are predominantly on a tripod and mount, it can be hard for some people to get up without steps, which isn't practical for wheelchair users.
"Wheelchair users come to our stargazing events and haven't been able to use the telescope so we decided to design one ourselves. We believe it's the first of its kind in the north."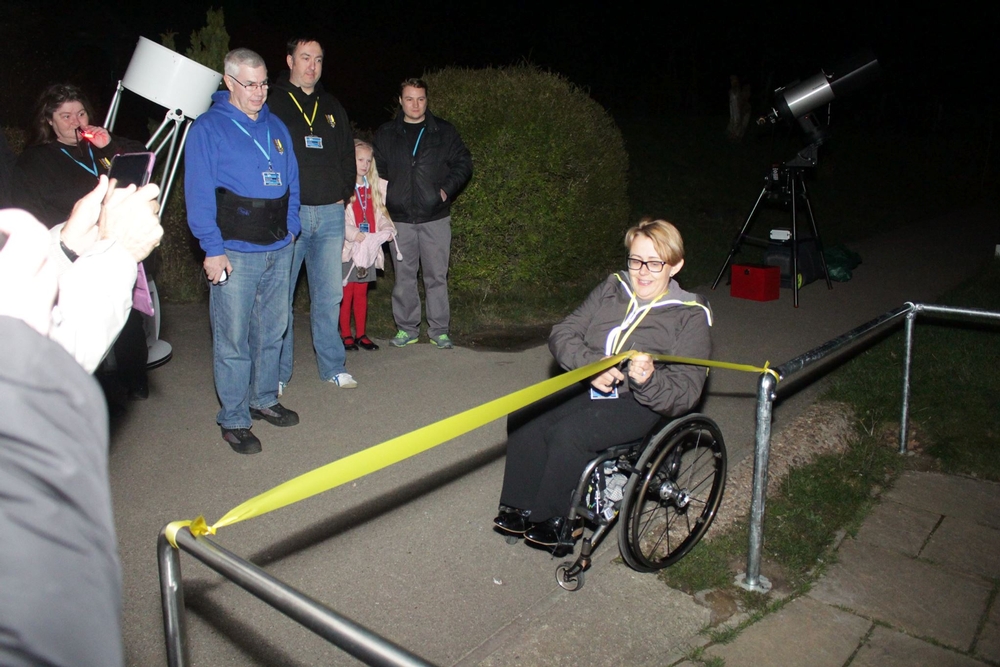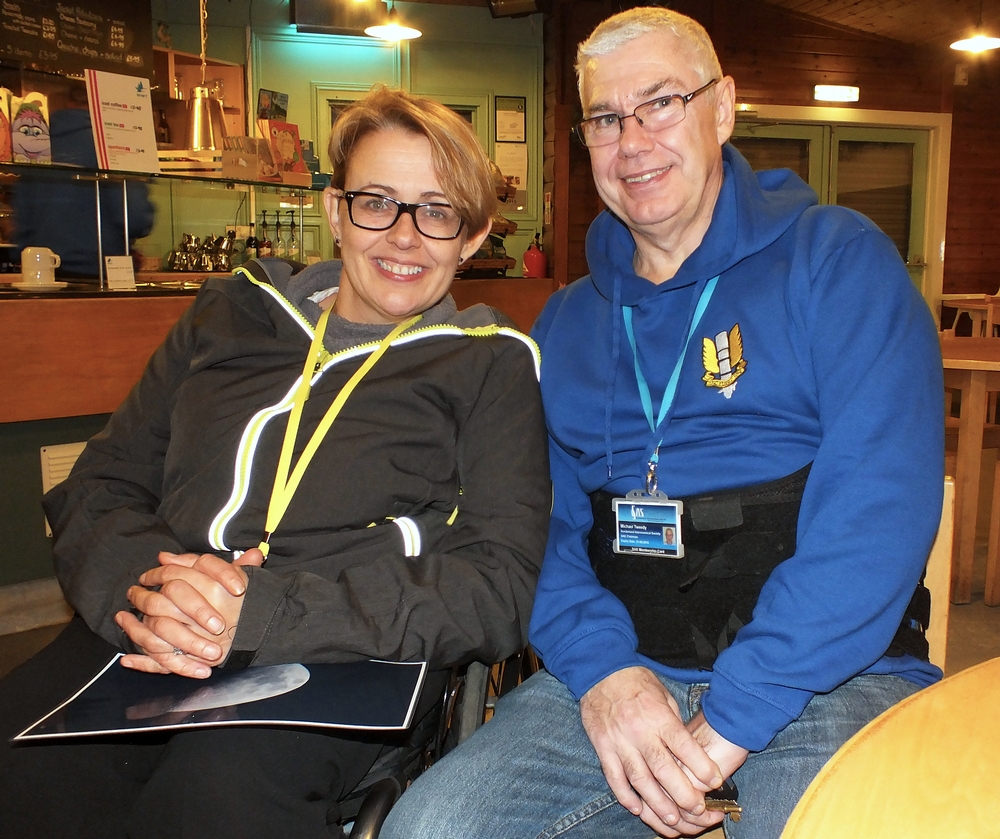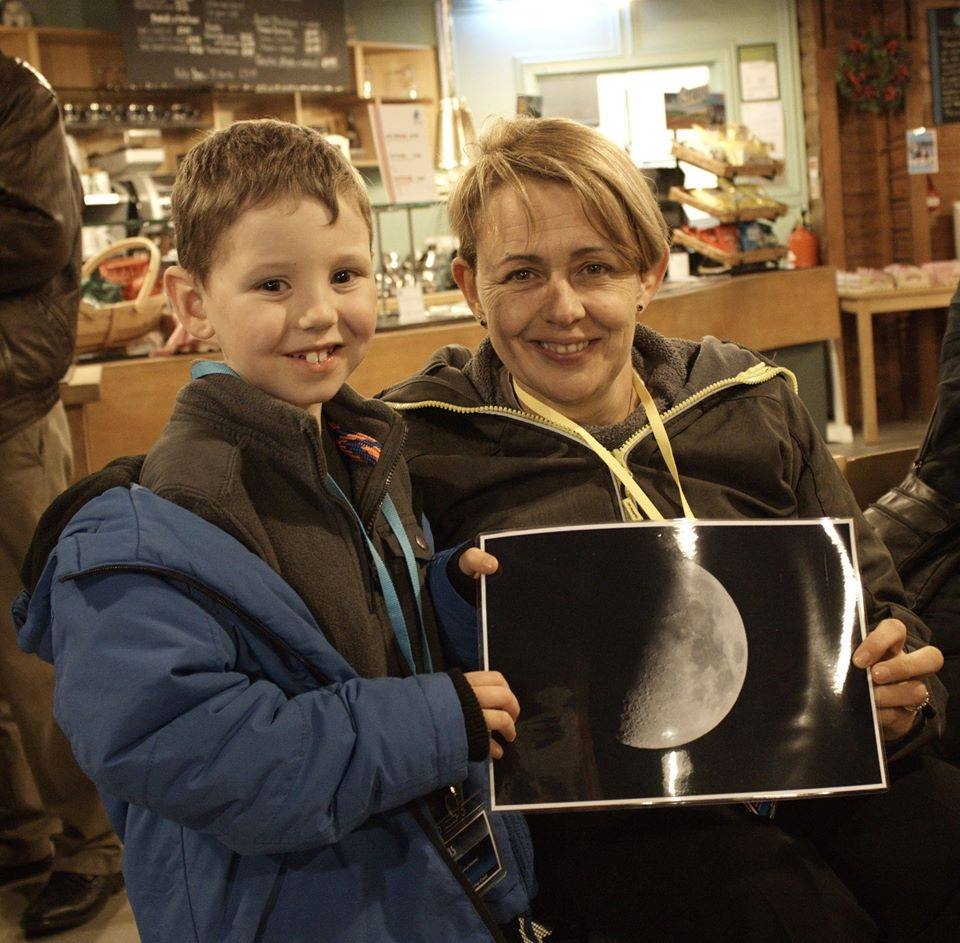 Read more here.
---